2022/2023 Grant Recipients Overview
The Community Education Program provides grants to a range of not for profit organisations to support sustainable education and life skill training programs for disadvantaged Australians under the age of 25. This year, Ansvar has awarded over $250,000 to seven worthy Australian non-profit organisations with the funding to be used to to educate and empower vulnerable youth in need.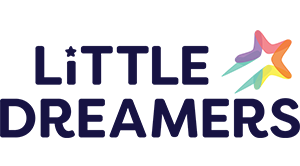 Little Dreamers: The Big Dreamers Personal Development Program
Little Dreamers focuses on providing an equal world for Young Carers. The Young Carers consist of anyone under the age of 25 who provides care for a family member with a disability, mental illness, chronic illness and or drug and alcohol addiction. Many of these Young Carers have shared their challenges with Little Dreamers such as struggling to develop a sense of identity outside their carers role, having limited time or resources available to engage in school or social activities to the full extent or space to navigate what life can potentially look like after high school and living out of home.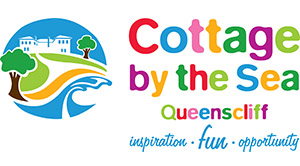 Cottage by the Sea: Mentor Participants' Qualifications 2023/2024
Cottage by the Sea's mission is to enhance the lives of children in need by providing inspiration, fun and opportunities through short-stay camps. They run a series of camps that are designed for disadvantaged and at-risk children for reasons including family breakdown, domestic violence, trauma, poverty, cultural disadvantages and lock of social and educational opportunities.
Eczema Support Australia: itchY Youth Eczema Team
Eczema Support Australia's vision is for all Australians living with eczema to overcome difficulties and thrive in their community through connection, information and advocacy. Eczema impacts up to 10% of adults and up to 30% of children in Australia making it the most prevalent chronic inflammatory skin condition which is also associated with impaired quality of life.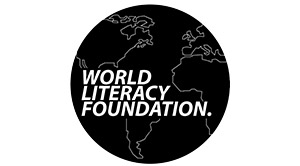 World Literacy Foundation Australia: Cairns Literacy Hub
World Literacy Foundation strives to address the literacy gap in Australian youths who are from low-income backgrounds, migrants, CALD and Indigenous communities. Their programs ensure children and young people who struggle to read can receive that support and help they need to learn.
Phoenix House Association Inc.: Tidda's Youth Program
Phoenix House Association offers counselling and support services to those in Bundaberg and the surrounding areas as they are the most vulnerable in the community through 3 main areas; supporting children and families, supporting survivors and general mental health services.
Endeavour Foundation: Teaching tailored skills development to people with intellectual disability using VR
Endeavour Foundation offers learning and lifestyle hubs that are fun for people with disability so they can "learn more, do more and know more". They aim to help those who have an intellectual disability to build skills and confidence in a safe and supportive work environment so they can also make friends, earn a wage and achieve workplace goals.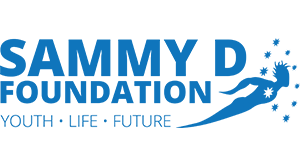 Sammy D Foundation: Youth Violence Prevention Education
Sammy D Foundation focuses on violence prevention across the community in schools, sporting clubs and workplaces and aims to educate people about the impact of violence to the victim, perpetrator, their family and friends and the broader community.